What's News - Updates about events and actions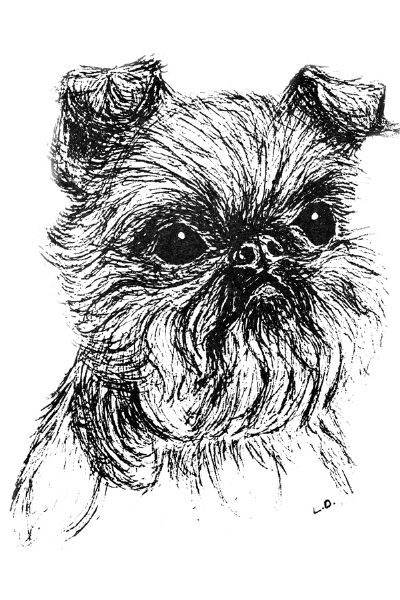 Welcome to a new page designed to keep members up to date on happenings and actions occurring in the Griffon world.
Results of the 37th. Griffon Bruxellois Club of Victoria Specialty Show
- for results and photos go to '2013 Champ Show' page.
Results of the Griffon Club of NSW recent Championship Show
Coming up soon.....
The First ever Dog Lovers Show will be held on May 3rd., 4th. and 5th. at the Exhibition Buildings. We will have a Griffon booth for everyone to visit.
Our first grooming/ fun day for all interested Griffon owners and groomers alike. Stay tuned for more details soon.
Health documents for puppy owners and breeders of Griffon Bruxellois puppies.
These documents have been formally accepted by the club
and are available for all Griffon Breeders and puppy purchasers to download and make use of. Find
them in the Health and Well Being and Adopting a Puppy pages of this website.