Welcome to the Griffon Bruxellois Club of Victoria Inc.
Sketches used on our website are by the talented artist Deidre Hunt
It has come and gone and what a weekend! Click on the link to see how it all went!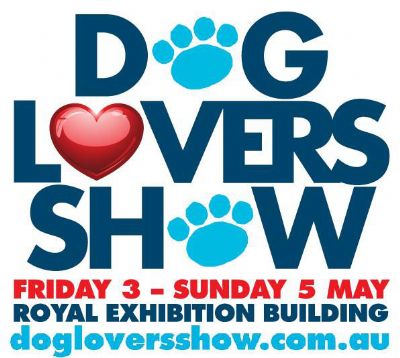 Aims of the Club
We are a club whose members share the aim of promoting the Griffon Bruxellois as a premier toy dog breed that is not only a show and performance dog but is also a healthy, robust, cheerful and loyal pet. Our club was Australia's first dedicated Griffon Bruxellois club and has been affiliated with Dogs Victoria since 1975. The club's membership isn't only comprised of breeders and exhibitors of Griffons but also past, present and potential Griffon pet owners.
We work to encourage responsible and ethical breeding practices and continue to support veterinary research into health issues that may be relevant to our breed. Our club donates prizes and fosters participation at exhibitions and shows involving the Griffon Bruxellois breed including our own annual Championship Show. The club also holds member competitions and other Griffon social gatherings as well as lectures and forums devoted to our breed. Through both our regular member subscribed newsletter and our website, we actively disseminate information for all those interested in Griffons, whether Dogs Victoria or relevant State laws and regulations, Committee deliberations, other Club activities including finding homes for rescued Griffons, information that is helpful for the grooming and care of Griffons and news regarding our members and their Griffons.
Most importantly, in all our activities including club committee meetings and in our relationships with Dogs Victoria and other Griffon dedicated clubs throughout Australia, we work in a spirit of good fellowship, courtesy and consensus for the betterment of our Griffons.
Last entry
10 May Dog Lovers Expo write up and photos
26 April History of the Griffon Bruxellois page included in the Griffon page
25 April Griffon Items for Sale page launched
22 April 2013 Specialty Championship Show results
20 February Ask Dr. Iain- Ear Problems
4 February Photos and review of the Pet and Animal Expo Feb 2 & 3 2013
19 January Our first Griffon Get Together for 2013. Photos and 'story'.
31 December New Health documents for 'puppy purchasers and breeders' added to health section
30 December Big Day Out For Dog's 2012 photos and results of members comp.
26 December 2012 Ask Dr. Iain - False Pregnancy article
5 November 2012 Updated 2013 Breeder's Directory
20086 Visitors